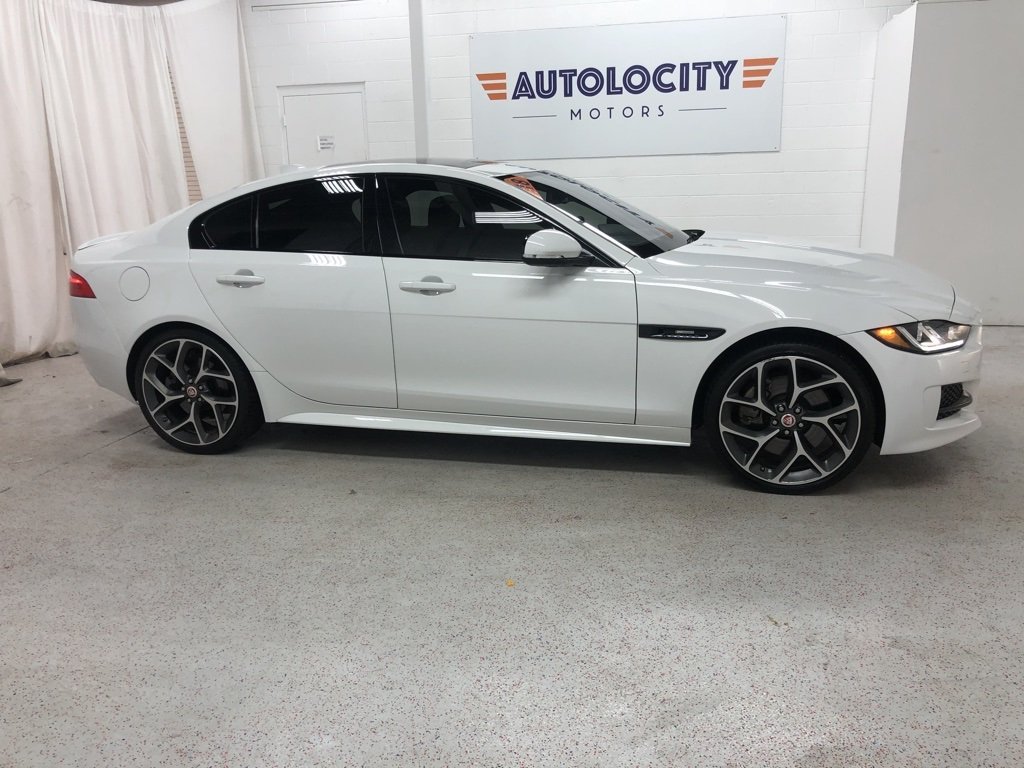 Once marginalized as an offshoot of the used car market, branded title vehicles are gaining in popularity. And for good reason. Simply put, a professionally restored, branded title vehicle offers more for less.
Savvy car buyers are learning they can afford the car, truck or SUV of their dreams by buying branded.
But what exactly are these vehicles labeled as "branded?" And how do they differ from the often used, or misused, salvage title vehicles?