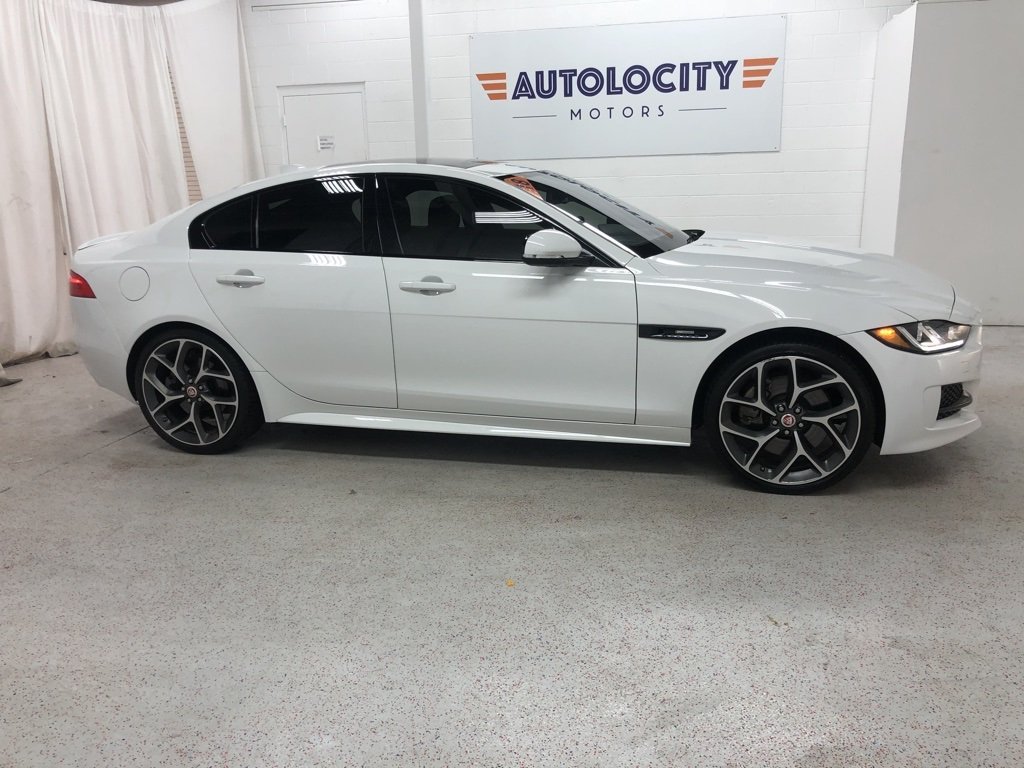 Once marginalized as an offshoot of the used car market, branded title vehicles are gaining in popularity. And for good reason. Simply put, a professionally restored, branded title vehicle offers more for less.
Savvy car buyers are learning they can afford the car, truck or SUV of their dreams by buying branded.
But what exactly are these vehicles labeled as "branded?" And how do they differ from the often used, or misused, salvage title vehicles?
Branded Titles
A title is "branded" by a state's Department of Motor Vehicles to indicate certain damage to an otherwise "clean" title vehicle. Common branded title designations include:
· Collision: Crunch! The reality is that thousands of collisions happen every day. Some collisions leave cars minimally damaged, others a complete loss. Depending on the severity of the incident, the vehicle may be given a branded title with a "collision" designation.
· Water: A car involved in any kind of water damage will likely receive a branded title. However, many of these vehicles have only been exposed to a few inches of water.
· Hail: Maybe you've seen a vehicle driving around town that looks more golf ball than car? Hailstorms can be fast-acting and devastating to a car's bodywork. Vehicles subject to these violent natural events are commonly assigned a branded title.
· Theft: Did you know that every 44 seconds a car is stolen in the United States? Not all stolen vehicles are issued a branded title, but some are. And these vehicles are often recovered with little to no damage!
Salvage Titles
Now, a salvage title is a branded title designation—but there are some important distinctions. A vehicle with enough sustained damage that the repair costs are more than its fair market value is issued a salvage title. In layman's terms, these are vehicles that have been "totaled." Once totaled, the insurance company typically pays the claim, takes possession of the car and is required by law to designate the car as "salvaged." A salvage title vehicle is illegal to drive.
Alright, so a vehicle bearing a salvage title is wrecked and illegal, or most likely, impossible to drive—while a branded title simply notes a vehicle has been subject to damage.
Our specialists carefully purchase and professionally restore branded title vehicles. After these vehicles have been restored, they're carefully inspected by the state.
But, we aren't satisfied with our vehicles passing only the state's safety inspection. We offer dependable, quality and safe vehicles to our customers by requiring all cars, trucks and SUVs to undergo our Triple Select Inspection Process.
Our Inspection Process
Our eight-step process includes close examination by our own ASE-certified technicians, as well as by BlueStar mechanics. After the inspection, and before reaching our lot, each of our vehicles are put through a final drive-cycle performance test. If anything is out of place, the vehicle goes back to the mechanics—immediately. And lest we sound proud, this level of inspection is something other dealerships simply can't boast.
Visit our website to learn more about branded title vehicles and peruse our inventory of quality, safe and reliable cars, truck and SUVs that will save you thousands. Welcome to the new way of buying your next vehicle.