At Autolocity Motors, we want only the best for our customers. Safety and reliability are our highest priorities.
Triple Inspection Process
 
We don't just double-check our vehicles--we triple-check them! Our vehicles are hand-selected by highly-trained professionals and sent to our certified rebuilders who carefully restore them as close to their original state as possible, consistent with the mileage and age prior to any damage. Each vehicle is then put through its first drive-cycle performance test before coming home to Autolocity Motors.
The ASE-certified technicians at Autolocity then supervise a stringent 150+ point internal inspection to ensure that our highest levels of standards are met. Each vehicle is then given a Utah Safety & Emissions test. Upon completion of these steps, the vehicle is ready for the final stages of performance assurance.

The third and final comprehensive inspection is completed by a ASE-certified and trained mechanic. This 50-category, 200-point assessment covers everything from fluids, hoses and belts to tires, brakes and HVAC systems. Every vehicle is then put through a final drive-cycle performance test. All of this happens before any vehicle is approved for sale.


As a valued customer, you can rest assured the vehicle you purchase has passed our Triple Select Inspection Process and meets our rigorous performance standards.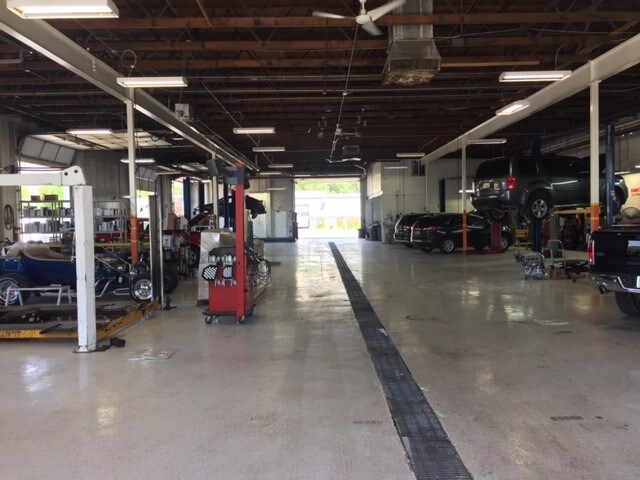 Learn More
* Indicates a required field