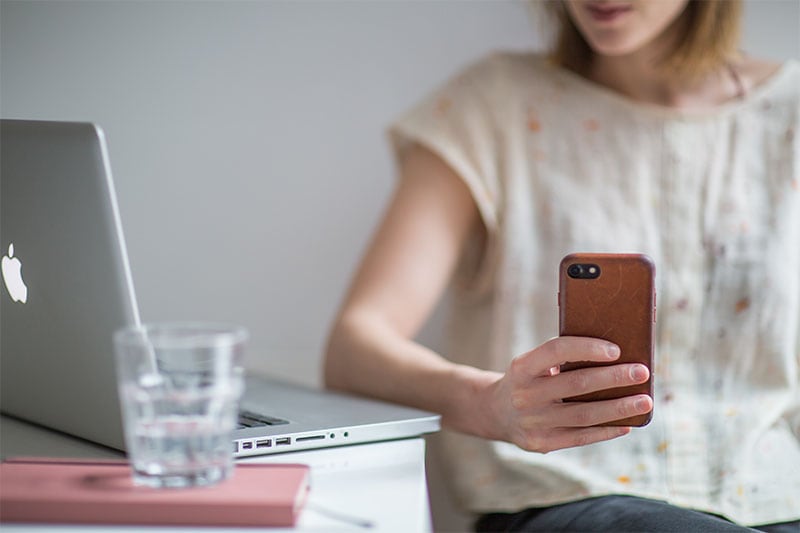 Considering buying a branded title vehicle? Good choice! These vehicles can save thousands on comparable non-branded title cars.
Many branded title vehicles—especially the cars, trucks and SUVs that Autolocity sells—were involved in only minor incidents. After professional restoration, these vehicles are just as safe and reliable as their non-branded counterparts.
But car buyers are realizing that branded title vehicles offer benefits beyond the money they can save. So, what are all the pros of buying a branded title car? And are there any cons?
Pros
· Branded title vehicles cost significantly less than comparable non-branded cars. First thing's first: Branded title vehicles save car buyers thousands when compared to their new or "gently used" counterparts. Do the significant savings mean shoppers are getting a substandard vehicle? Absolutely not! A high quality, professionally restored branded title vehicle is every bit as safe and reliable as those vehicles costing thousands more.
· Branded title vehicles can be re-sold easier than their non-branded counterparts. Many people ask if they can sell a branded title vehicle. The short answer is yes. And, as more people learn about the benefits of professionally restored branded title vehicles, and look to them as an alternative, the secondhand market only grows in inventory and demand. So, when it's time to resell a branded title car, those savings can be passed on to the next owner—something that will help the vehicle stand out against the competition in a saturated secondhand market.
· Many branded title vehicles require only minor repair. A branded title simply means that a vehicle was in an incident that required insurance involvement—that's it! Even if the repairs are done professionally, the insurance company will still assign the vehicle a branded title. Common branded title designations include collision, water damage or theft. Many vehicles involved in collisions require minor body repair to return to good condition. Most water-damaged vehicles have only been exposed to a few inches of water, often barely enough to make it to the rims. And vehicles recovered from theft are commonly found with little to no damage at all. Whether a vehicle required minor body repair or no repair at all, Autolocity's team secures only the highest quality, professionally restored vehicles to save our valued customers thousands on the car, truck or SUV of their dreams.
Cons
· Some branded title vehicles can be hiding significant damage. Our vehicles are put through our Triple Select Inspection Process to ensure they are safe, reliable and free of any damage. Our process even includes a close examination by BlueStar, a third-party inspection company. Requiring vehicles to pass an impartial, unbiased and neutral inspection is something other dealerships, whether branded title or not, simply won't do. Autolocity's highest priority is offering safe and reliable vehicles.
· Insurance companies can be hesitant to insure branded title vehicles. But, when buying a car from Autolocity, it's different. Due to our rigorous performance standards, our vehicles easily meet, and usually exceed, necessary insurance criteria. We are happy to provide a referral to reputable insurance providers that will insure branded title vehicles. With Autolocity, insuring a branded title vehicle is simply not a problem.
Why Autolocity?
Autolocity offers an unparalleled inspection process to ensure our customers get a high quality, safe and reliable vehicle for thousands less. Simply put, buying a branded title vehicle means you get more for less. If you have any other questions about branded title vehicles, visit our website for more information. And, please, if you have any other automotive needs, from service to trade-in questions, we are just a phone call away at 877-333-9438.