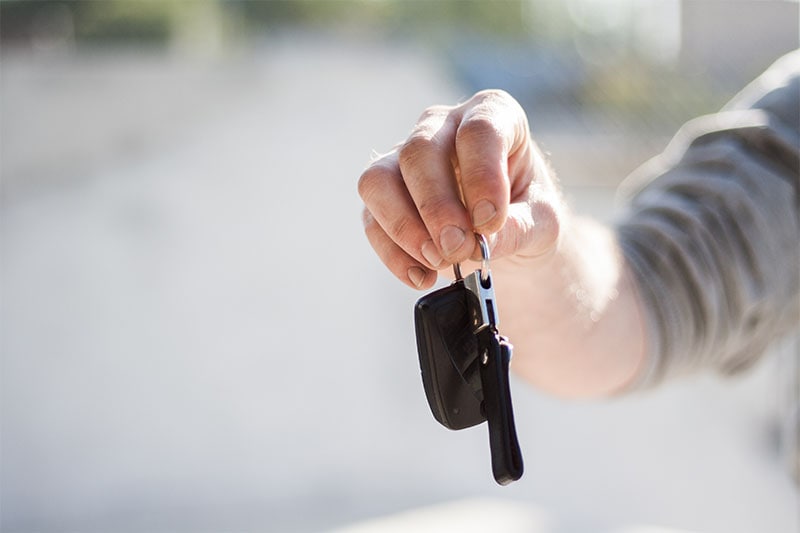 Want to save thousands on a vehicle? Buying a branded title vehicle is a surefire way to get a quality, safe and reliable car or truck for much less than a comparable, non-branded title vehicle. But can you resell a branded title vehicle? The short answer: yes. And it's only getting easier.
But first, a definition. A branded title vehicle simply means that a vehicle has been in an incident that required insurance involvement. That's it!
Unfortunately, some buyers don't understand that a vehicle with a branded title may have only required minor repairs and, after professional restoration, is in excellent condition.
The branded title market is relatively new. But don't let that fool you into thinking it's not growing. In fact, it's one of the fastest-growing segments in the automotive industry. And that's noteworthy, as more consumers are becoming educated about the advantages of buying a branded vehicle, which in turn, makes reselling one easier.
As more consumers become familiar with branded title vehicles and realize that (provided a professional restoration) they are safe and reliable, they are becoming easier to sell secondhand. However, there are some considerations when reselling branded title vehicles:
· Offer a Discounted Resell Price—Branded title vehicles can save you thousands on a quality and reliable vehicle, but those savings aren't exclusive to the first owner. The fact is, if you're reselling a branded title vehicle, you may want to share the love and discount the price from comparable, non-branded title vehicles. Plus, selling the vehicle for a discount will give you an edge on the competition.
· Provide as Much History as Possible—Some branded title vehicles were involved in such minor incidents that it defies logic not to choose them instead of a comparable non-branded title vehicle for thousands more. For instance, some theft recovery vehicles receive a branded title. That means you're getting a car or truck that didn't even require any cosmetic or mechanical work for thousands less! As the seller, the more information you can provide about the vehicle's history, and restoration, the better. Giving buyers additional information can even fetch more money.
· Provide an Inspection Report—Branded title or not, used car buyers are often skeptical of a vehicle's current condition. So, now's the perfect time to tell you about Autolocity's unmatched Triple Select Inspection process. We don't just double-check the condition of our vehicles, we triple-check them.
o First, each vehicle is put through a drive-cycle test after its professional restoration before even coming to our dealership.
o Then, our ASE-certified technicians pore over it during our 150-point internal inspection. Upon completion, each vehicle is put through a Utah Safety & Emissions test.
o Finally, the third inspection is performed by an independent and impartial BlueStar ASE-certified mechanic. That's right—we send each of our vehicles to a third-party inspector to ensure the vehicles we offer our customers are safe and reliable. And that's a step many used car dealers (let alone branded title dealers) simply won't take. Hold onto any inspection reports you receive and pass them along if you decide to sell. These provide unmatched peace of mind for any buyer.
If you're considering buying a branded title vehicle but are being held back by the thought that you may be stuck with it forever, relax! With more consumers becoming aware and educated about branded title vehicles, they aren't unusual to find used. This means the secondhand market is blooming.
Autolocity is northern Utah's destination for quality, safe and reliable branded title vehicles. If you want to save thousands on an SUV, car or truck, just visit us. We offer extended service contracts and financing—and can even ship for our long-distance friends. If you still have questions about branded title vehicles, visit our website for more information. And, please, if you have any other automotive needs, we are just a phone call away at 877-333-9438.